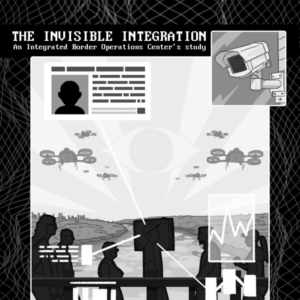 The invisible integration: an Integrated Borded Operations Center's study
This report offers an initial characterization of the Integrated Center for Border Operations (CIOF), a Brazilian public security programme. Its goal is to fight transnational organized crime and integrate different public security agents to centralize information under one roof.
This report is produced by Data Privacy and TEDIC as part of a project funded by Privacy International and is part of a series of publications that seeks to guide and inform on the deployment of technology in the Triple Border Area.
Autors: Eduardo Carrillo, Marina Meira, Helena Secaf, Rafael Zanatta