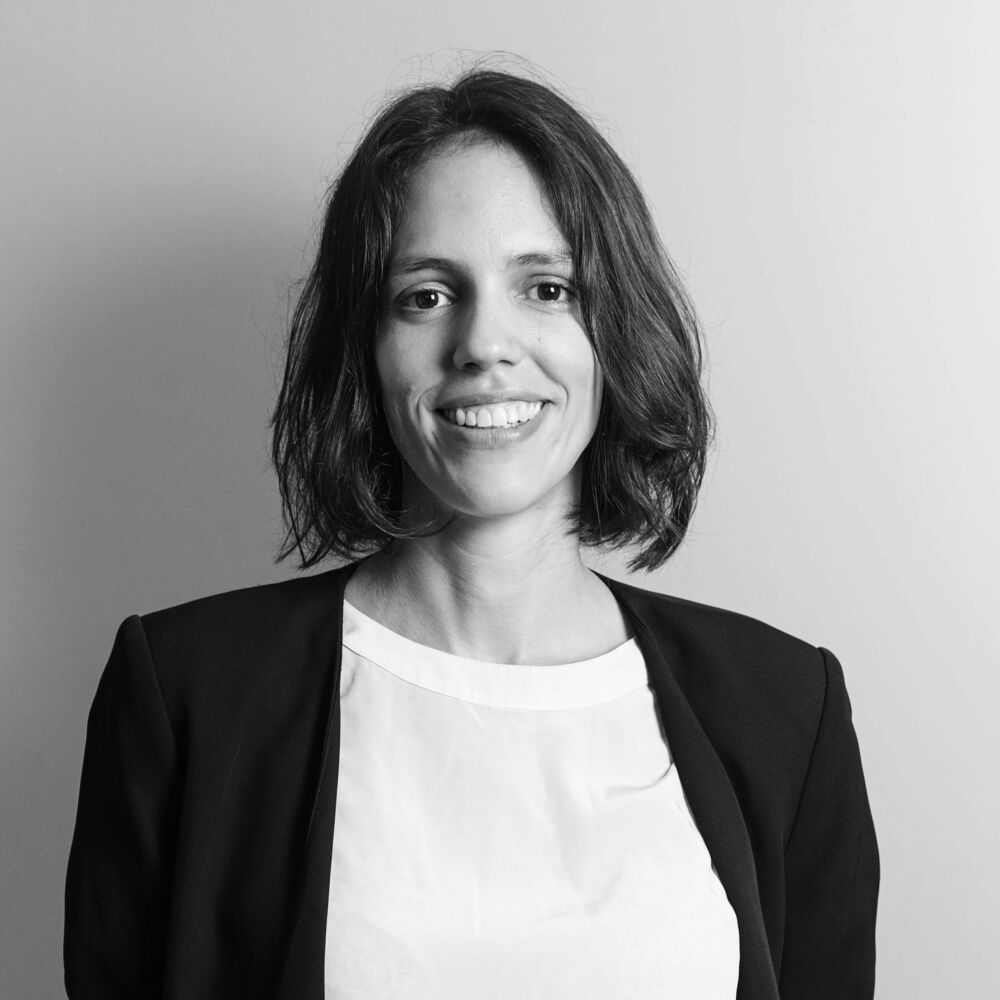 Maricarmen Sequera
Executive Co-director and Co-founder
Lawyer, candidate for a Master's in Intellectual Property at FLACSO (Argentina).
Specialist in Cybersecurity by the University of León and in Technopolitics by the University of Barcelona.
TEDIC Co-founder. She conducts research and publications on technopolitics, digital rights and gender.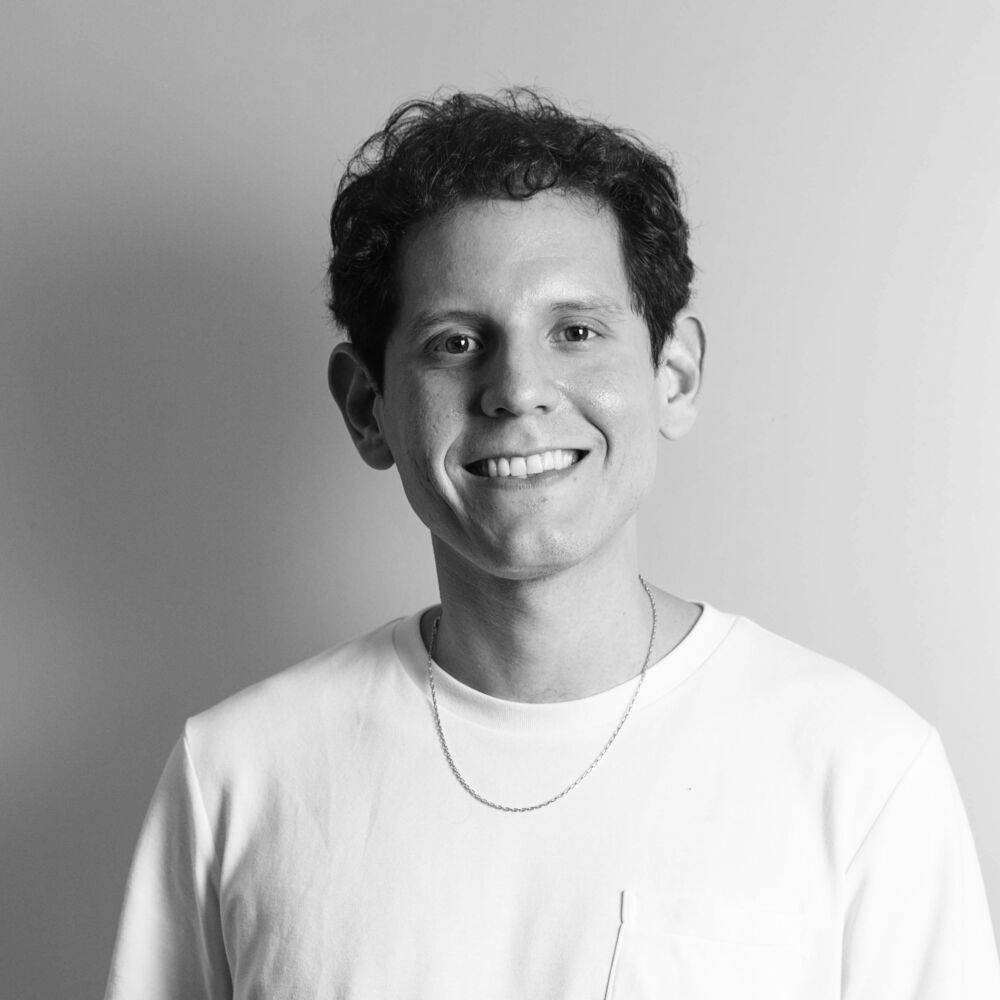 Eduardo Carrillo
Executive Co-Director
Eduardo has a Bachelor's in International Relations and a Master's in Public Administration with an emphasis in digital technology and policy from University College London (UCL). He has over seven years of work experience in civil society and international organizations.
Researcher in science, technology, innovation and digitalization public policies. Interested in the economic and social development of Paraguay.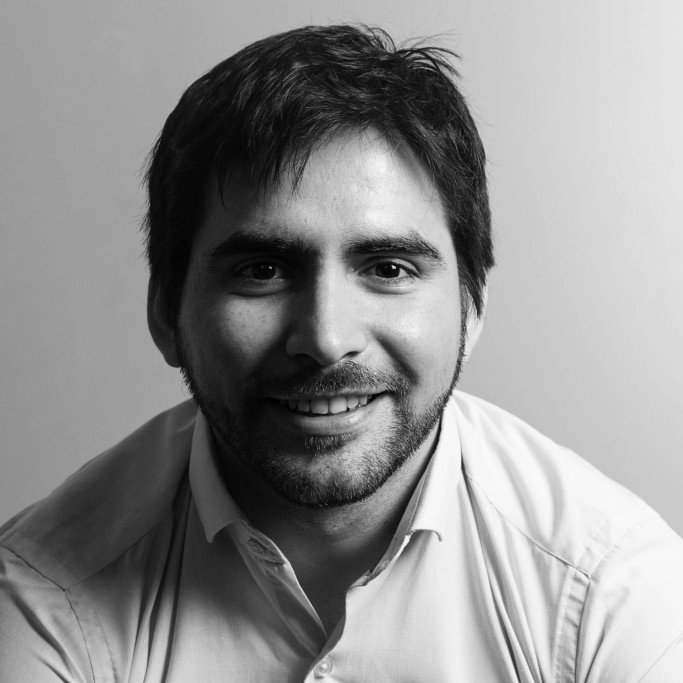 Leonardo Gómez Berniga
Project coordinator – Technopolitics and Democracy
Lawyer by the National University of Asunción and candidate for a Master's in Human Rights and Democratization in Latin America and the Caribbean at UNSAM (Argentina); specialized in Higher Education Didactics (INAES) and communicator. Leonardo has over 10 years of work experience in civil society and international organizations.
Leonardo conducts research on electoral affairs, social media analytics, technopolitics, democracy and public policy.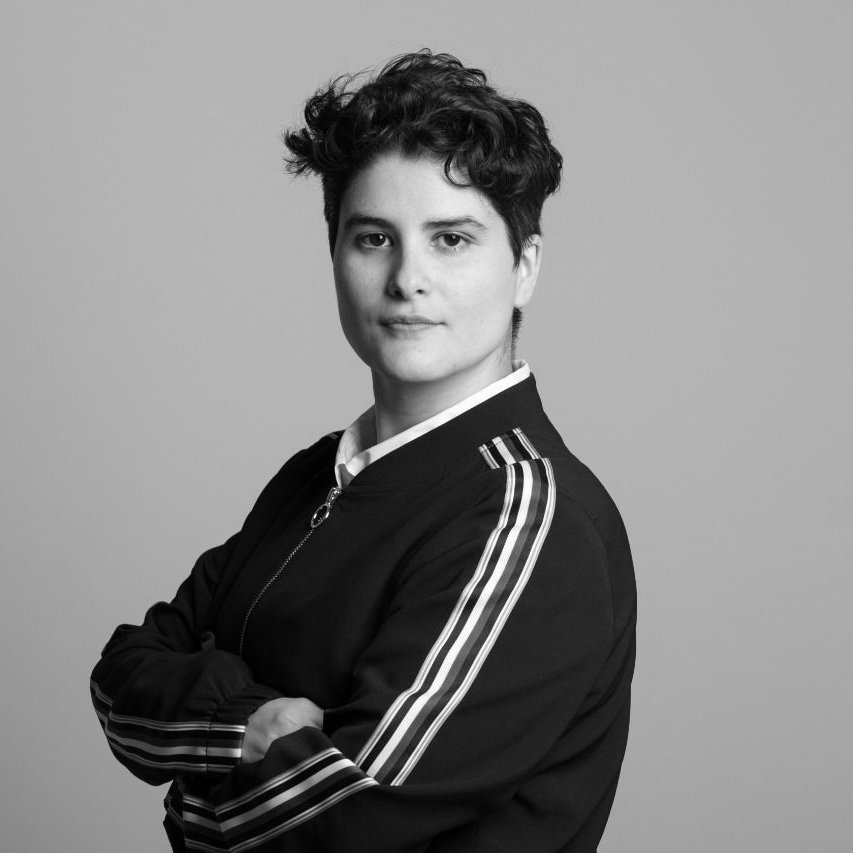 Araceli Ramírez
Head of Communications
Sociologist from the University of Buenos Aires (Argentina). Specialist in Cultural Industries from UNTREF and Graduate from the international postgraduate degree in Management and Policy in Culture and Communications (FLACSO).
Feminist, activist for a free and collaborative Internet. Ari has experience in programming, UX design and in implementation of open source technologies in vulnerated neighborhoods.
Currently researching topics in cryptography and new digital languages.
Confirms everything can be communicated through a meme.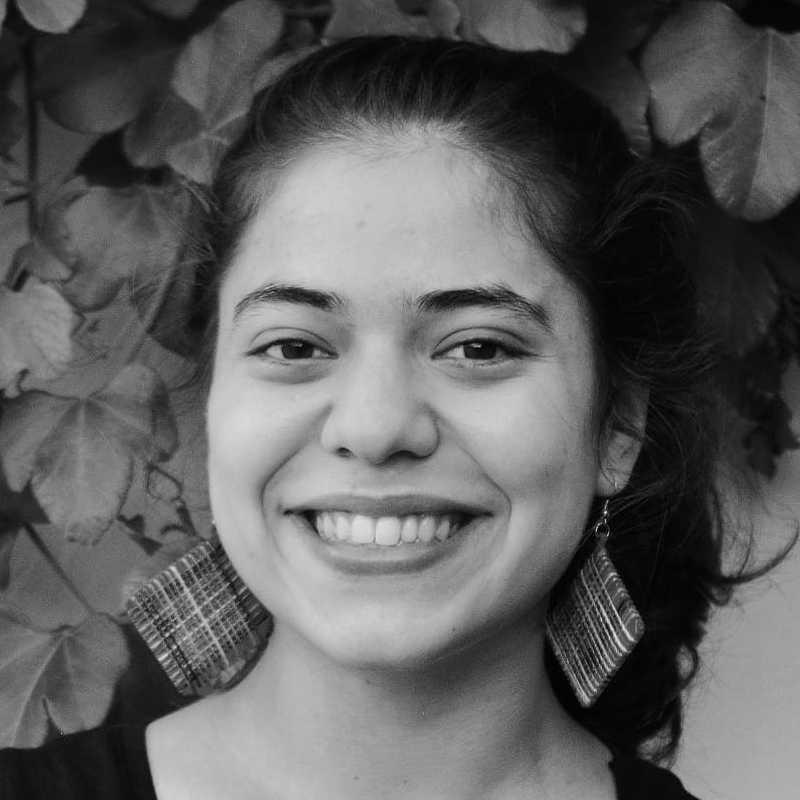 Lia Rodríguez
Head of Community
Sociology student (UNA), feminist social science activist.
She has work experience in rural and urban social organizations.
Activist in the areas of popular communication and digital inclusion of communities in vulnerable situations.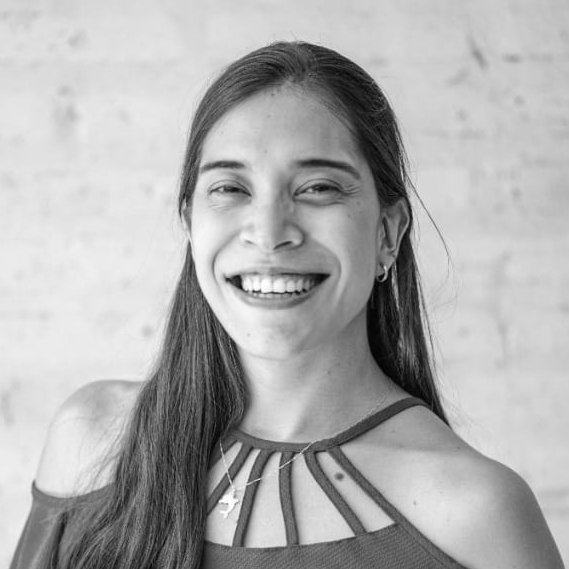 Andrea Salinas
Community Manager
Graduated in journalism with more than 7 years of experience in communication: radio, television, written and digital press.

She worked in the media as a social media manager and news editor. She was also a community manager for mental health professionals and politicians.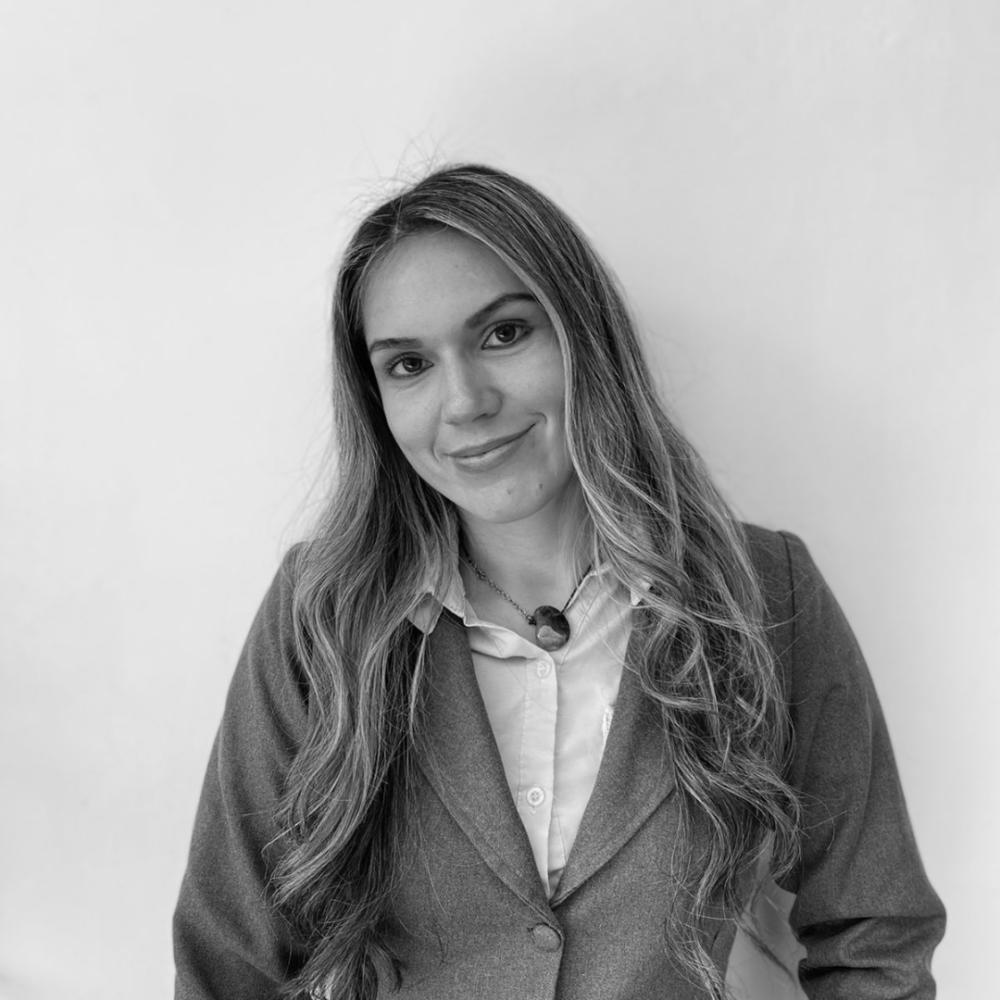 Cynthia Barúa
Head of Administrative Operations
Accountant graduated from the National University of Asunción and Comercial Engineering student and the American University of Asunción.
Specialist in operations of Non-Governmental Organizations (NGOs). Cynthia has experience in accounting and business and organizational administration.
She places high value in the respect and defense of Human Rights and condemns all types of discrimination.
Consultants
Lupa
Technology consultant
Horacio Oteiza
Head of layout and design
Adriana Peralta
Campaign illustrator

Betania Ruttia
Campaign Designer
Guillermo Martinez
Programmer
Board
Mariela Cuevas
President
Tomás E. Cardozo
Secretary
Ana Alice Vera
Treasurer
Valeria Franco
Vice-president
Diego Veron de Astrada
Deputy
Enrique Giménez
Trustee