 We are an NGO that develops open civic technology
and defends digital rights for a free culture on the Internet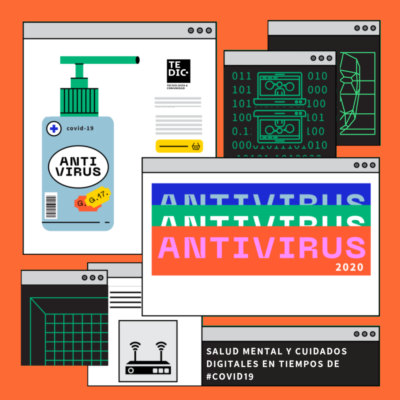 Much has changed in recent months, and very abruptly. We spend much more time between our four walls than we would normally choose to spend. People who have children face suddenly the added task of finding out what to do with them all day long, caring for them and helping them to go through these […]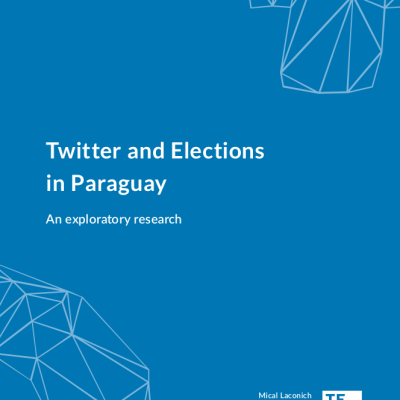 This is an exploratory research that monitors content generation on Twitter during electoral processes. It includes the analysis of Paraguay's general elections held in April 2018 and the Colorado Party primaries held in December 2017, primaries where the current president was elected. Download our full investigation here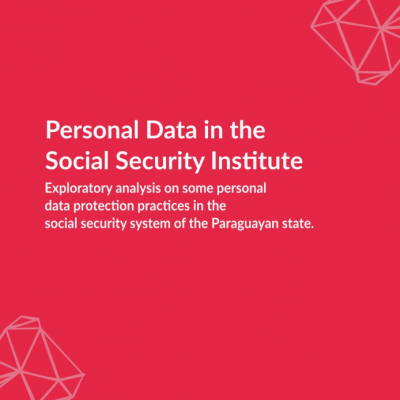 The Social Security Institute (IPS, for its acronym in Spanish) of Paraguay is the most important public social insurance system in the country. In the absence of regulations, competent authority, supervision and systematic sanctions for the protection of personal data, along with almost nonexistent litigation in this area, this results in concerns around privacy, confidentiality […]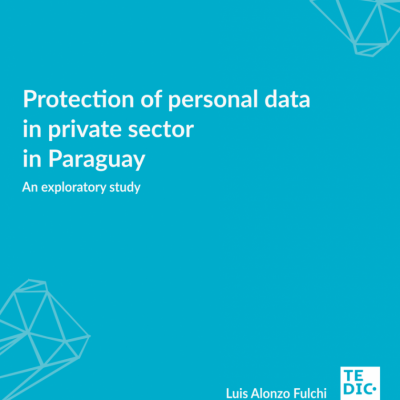 The advance of digital technologies has generated multiple instances in which personal data are subject to automated processing by the public and private sector to perform commercial and state services quickly and effectively. The protection of personal data protects people from every infringement of their rights due to the processing of their personal data. This […]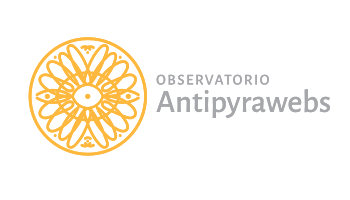 An open and online repository that maps the initiatives of the private, public, academic and civil society sectors that refer or directly affect the rights fo the people on the Internet at a local and regional level.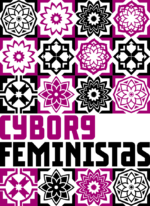 Cyborgfeministas is a resource for whoever wants to understand and explore the point in which gender and technology intersect.

The Databootcamp consists of a series of encounters based on the exchange of experiences, knowledge and tool for the making of projects about data journalism and digital rights. It is for journalists and local communicators, civil society activists and civic developers/hackers.
You can also subscribe to our messengers channels:
If you like our work and you want help to continue, you can help us economically making a donation or buying  our merchandising