Mission and Vision
Our mission is to promote the principles of a free culture and defend civil rights on the Internet, fostering spaces for interaction and exchange of knowledge and developing Web tools with open code and design, supported by an alternative and innovative communication and advocacy work.

Our vision is to establish a collaborative society whose digital rights are exercised and respected, and that can access, copy, modify and freely share their culture.
Our values and principles
Community and collaboration
Maricarmen Sequera
Executive Director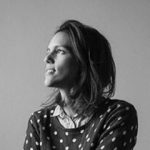 Co-founder of TEDIC. She works in the public policy area and directs digital rights projects in the organization. Researcher in Human Rights and Technology. Lawyer graduated from the National University of Asunción. She has several publications on Cybersecurity, Privacy, Freedom of Expression and Gender on the Internet. Born in Villarrica.
Paloma Lara Castro
Public Policy and Human Rights analyst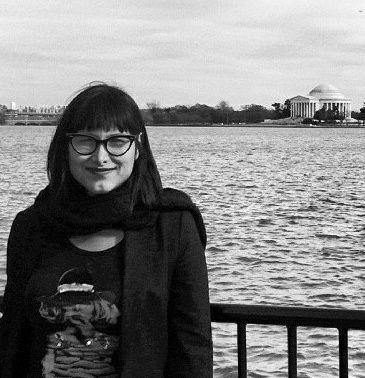 Human rights advocate with a Law Degree, MsC Candidate of the Human Rights International Law Program from the University of Buenos Aires (UBA). Work experience in public policies with a human rights perspective, litigation in international organizations and training workshops within the same theme. Her work fouses on the transversality of gender and its connection with the materialization of human rights.
Selene Yang
Community and Communication Assistant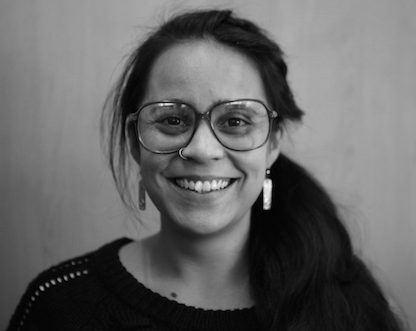 Phd. candidate for the Social Communications Program from the National University of La Plata, Argentina. Academic researcher focused on technological communities and feminist cartographies. Co-founder of Geochicas and part of the OpenStreetMap and OSGeo community. Nicaraguan, Costa Rican and self-perceived Paraguayan.
Belén Giménez
Project Assistant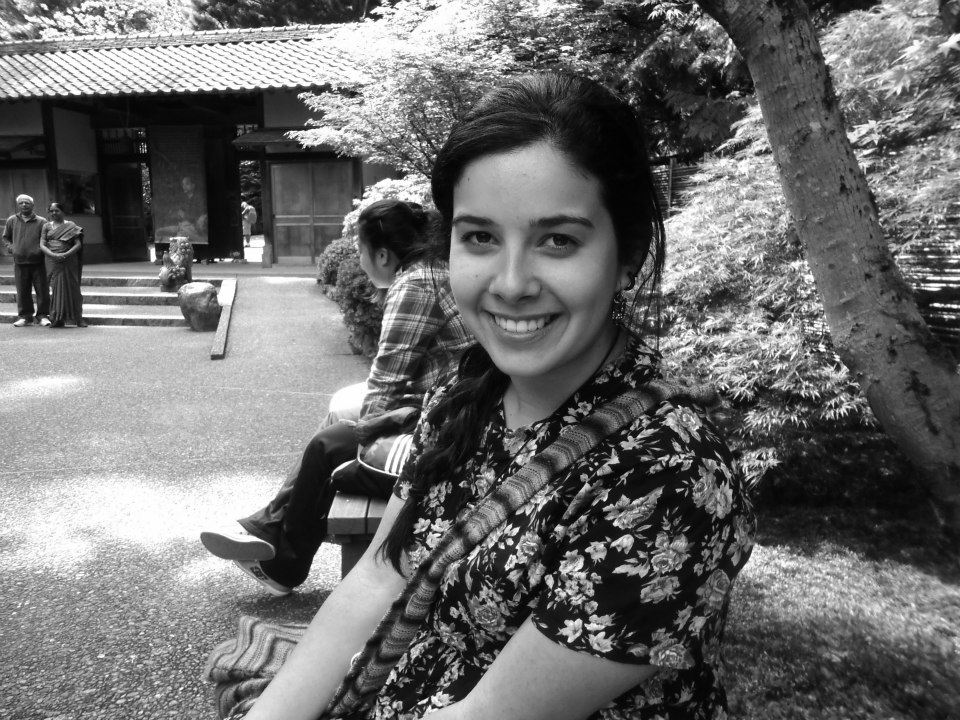 Psychologist with emphasis in the Cyber Psychology and Human Interaction with Technology areas. Passionate about the study of how interaction with technologies has an impact on human behavior and interpersonal relationships. Feminist and activist, member of Girls Code, Django Girls Asunción, and of collectives that aim, with different actions, to diminish the digital gender gap.
Luis Alonzo Fulchi
Technology Advisor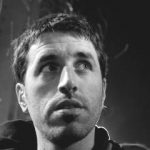 He coordinates the technological area of the organization. Sociologist from the Republic University (Uruguay) with more than 15 years of experience in open technologies and collaborative production methodologies. Co-founder of
Creative Commons in Uruguay
, he is currently part of the
Creative Commons Paraguay
team. Technology advisor and professor in the
Virtual Learning Environments (ProEVA)
of the Republic University for 5 years.