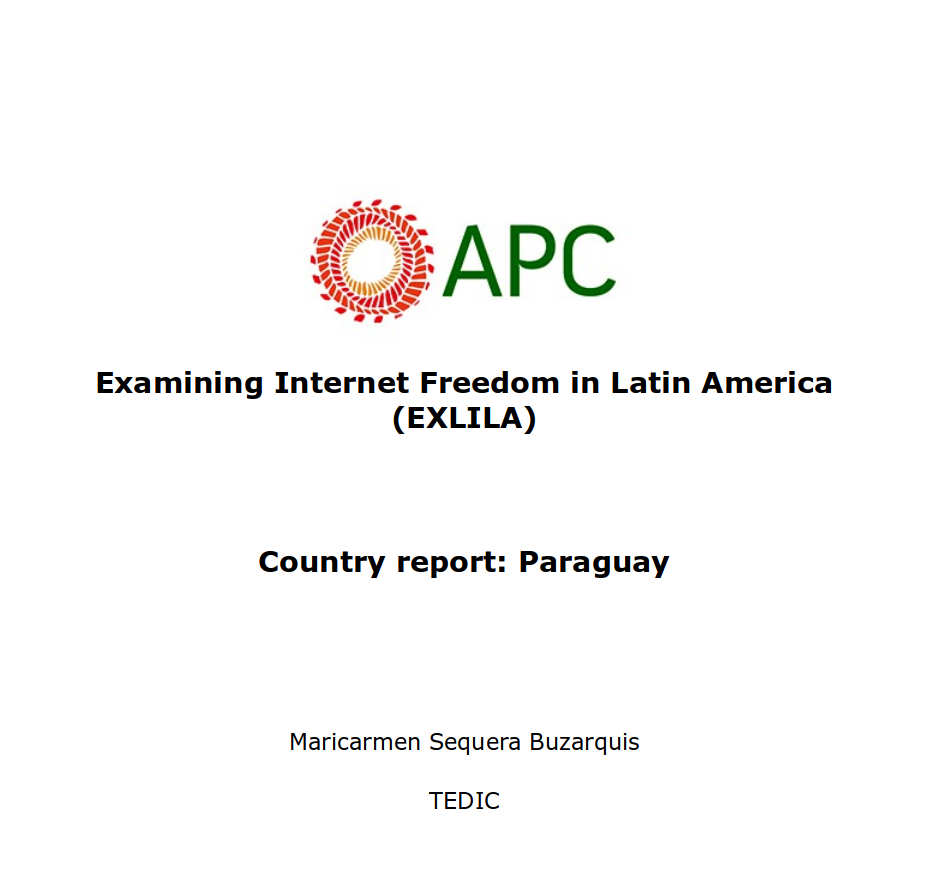 Paraguay experienced state and private surveillance during the military dictatorship of Alfredo Stroessner (1954-1989). However, the democratic period is not exempt from similar practices or new forms of abusive intrusion into the lives of citizens. This report analyses surveillance and violations of basic rights that continue in this democratic period in Paraguay, in other forms including surveillance using the internet. It also documents the heightening of some processes such as tougher penalties, penalisation of new behaviours, restrictions on the right to a defence, lack of effective judicial guarantees, massive intrusion into people's private lives, and increased powers for the main actors in the criminal system. This is part of a global trend that may be called "neopunitivism" to mitigate unsustainable situations.
Neopunitivism in turn leads to legislative changes that violate constitutional and international law principles and regulations of human rights and criminal and procedural rights. Technology is expanding in Paraguay. Thirty percent of the population has some form of connection to the internet. But the expansion and connectivity plans of private companies are not matched by national telecommunications policies, which are backward in terms of regulations and the application of policies on the internet that do not take human rights into account.
On the other hand, basic rights are strengthened by constitutional laws, ratifications of international treaties and administrative regulations on human rights that fulfil an important role for the foundations of a democratic system. There is no doubt that Paraguay meets the minimum standards for the defence of basic rights. But there are vacuums or failures in compliance with due process, notification of the parties, and understanding that the same limits on invading people's privacy must be transferred to the internet. Today, as throughout the region, citizens run a high risk of infringement of their rights to freedom of expression on the internet and to privacy, resulting in the weakening of the democratic system.
If you want to read the entire research,
click here
.