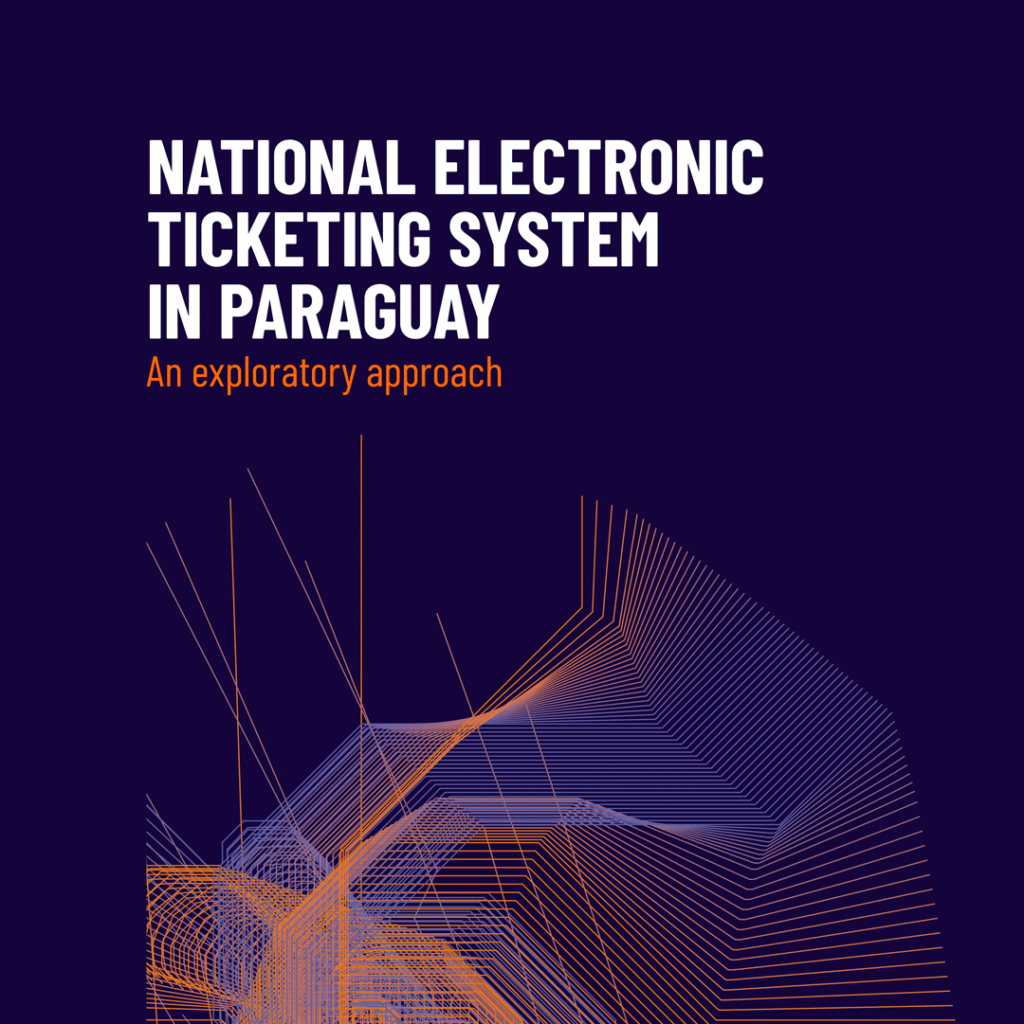 This paper offers an exploratory overview of the National Electronic Ticketing System in Paraguay (SNBE for its acronym in Spanish). It focuses particularly on identifying the public and private actors involved in the design and implementation of the system and the impact of the SNBE in respect with privacy and protection of personal data of public transport users.
Additionally, due to the significant control of the private sector in the design and implementation of the SNBE, the research focused on characterizing the current legal framework for Public-Private Partnership (PPP) projects, and its possible impact on technological development projects for the Government.
The research was conducted by Eduardo Carrillo, under the coordination of Maricarmen Sequera and with the collaboration of Privacy International.