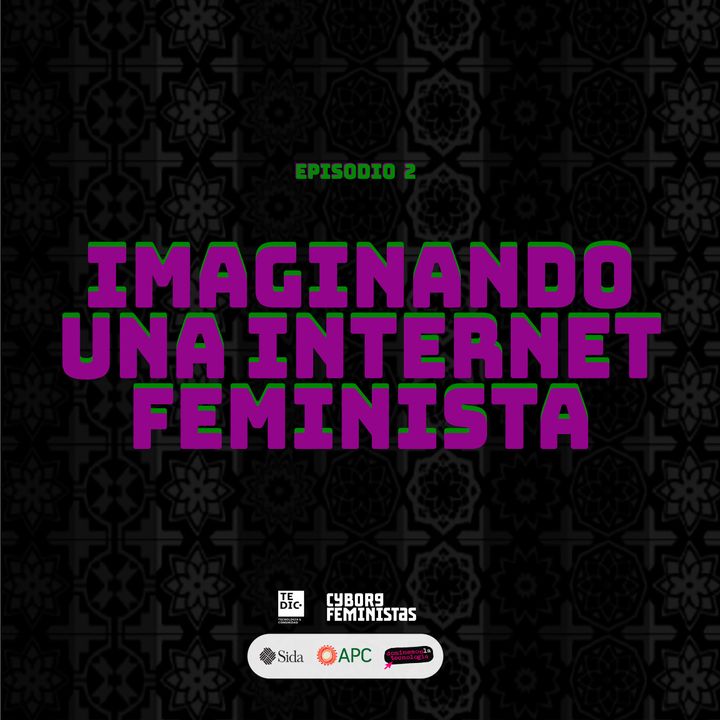 In this second episode of the series, we speak with Latin American activists and leaders in the Digital Rights field about how they envision a Feminist Internet, contributing to the discussion on the principles of a Feminist Internet carried out by APC.
This is a production by Belén Giménez and Maricarmen Sequera for Radio Cyborgfeminista, from TEDIC Paraguay, under a CC license, with the support of APC, the Swedish International Development Cooperation Agency, and within the framework of the Take Back the Tech campaign. For this episode, we used the following songs under a CC license: Night Light and Road to Jordan by Blue Dot Sessions, Sunday Morning by Podington Bear, Night Owl by Broke for Free, Decompress by Lee Rosevere, XY by Nctrnm.
For more information, you can visit our site cyborgfeminista.tedic.org and the APC site, www.apc.org, where you can also access the current feminist principles of the Internet.