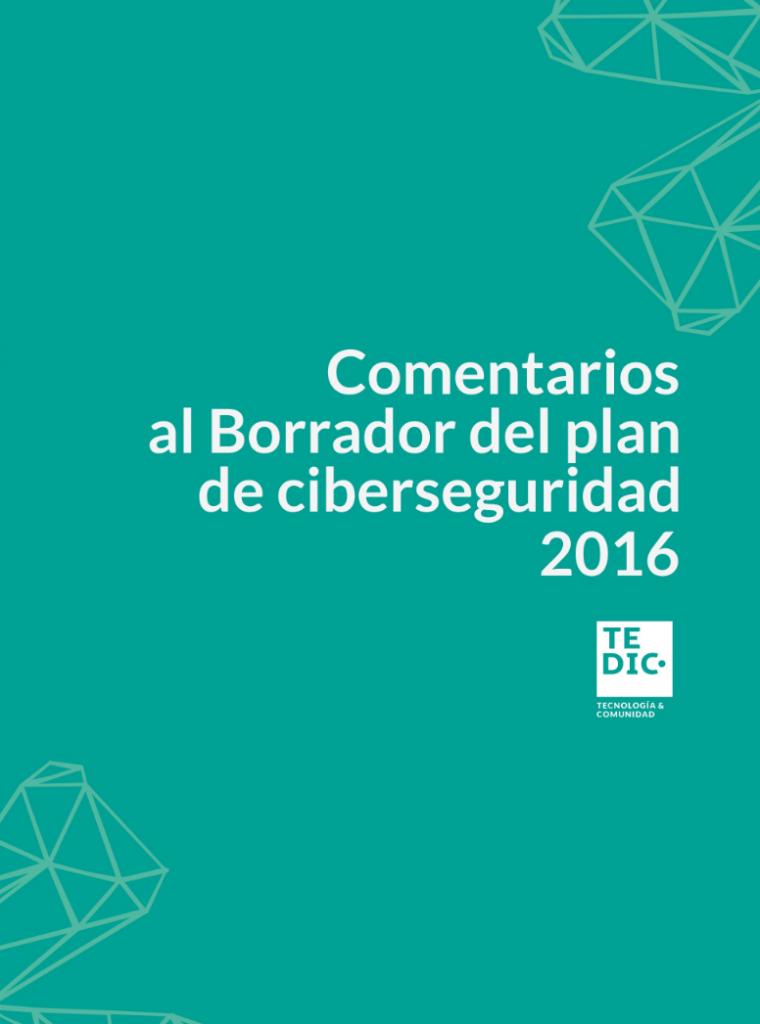 This research seeks to explore the status of protection of personal data stored in databases in some public sector bodies in Paraguay. Specifically, to identify the uses, management, procedures, risks, regulations and legislation that govern the management of such databases.
For the research, a legal analysis of the current national legislation was carried out, as well as the international legislation and jurisprudence that is binding for the country. In addition, 9 cases were studied, that is, 9 public sector bodies which manage databases with personal data, which are: Technical Secretariat for Planning (STP), Ministry of Public Health and Social Welfare (MSPBS), National Computing Center (CNC), Secretariat for Social Action (SAS), Ministry of Industry and Commerce (MIC), National Customs Office (DNA), Sub-Secretariat of State for Taxation (SET), National Secretariat for Housing and Habitat (SENAVITAT), and the Ministry of Education and Science (MEC).
The theoretical framework of the research is based on legal literature, science of information, international treaties, legislation, rules and local regulations in force. The methodological framework is qualitative: legal analysis and semi-structured interviews. Regarding the interviews, they were carried out with qualified informants, authorities and civil servants of public sector bodies in charge of the databases processing.
To read the entire research click here