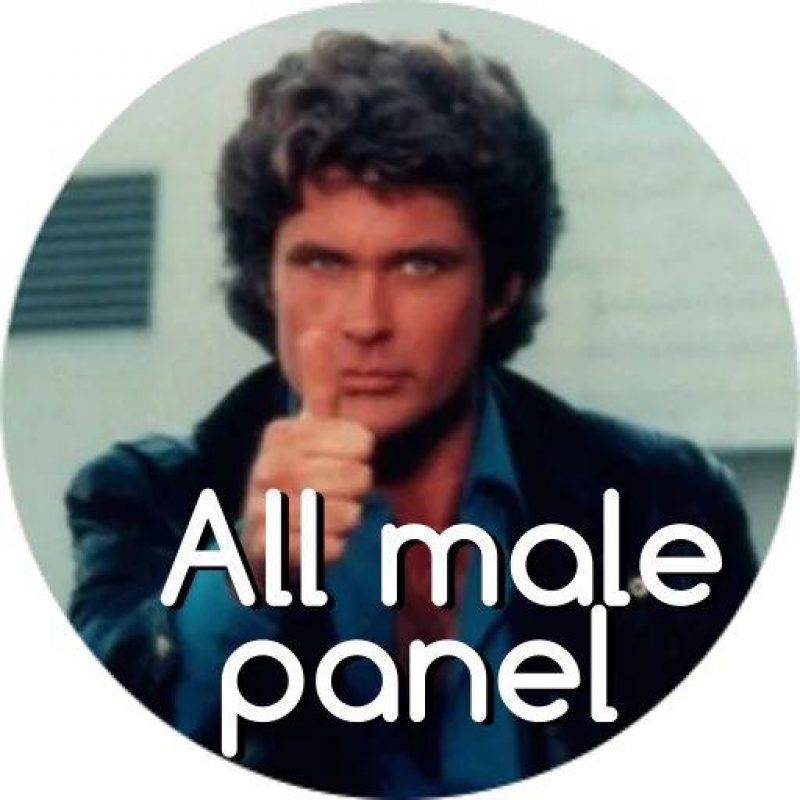 Inspired by the original project "All male panel" we made the Paraguayan chapter.
From our Cyborgfeministas platform, we have a gallery dedicated to document all the male panels, seminars, events, and other things that include all male experts to make visible the absence of women as experts.
Please send us photos, screenshots or links!
Please explain how it fits into this project.
All male references in academics works are also welcome, don't forget to send panel or research details to better contextualize it.
Visit the global project through this link.
All deliveries are anonymous, we protect your identity <3