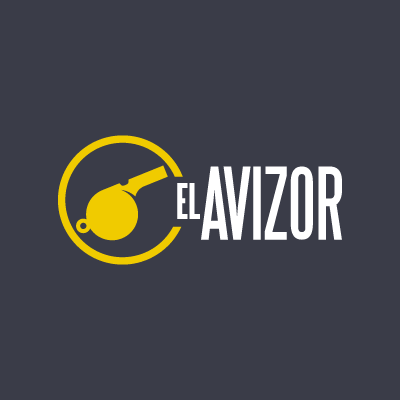 A tool that georeferences reports of violations of the Electoral Code in elections.
With El Avizor, anyone with a mobile device is able to document irregularities during elections with a text accompanied by photos, videos or audios.
Irregularities will be located on a map that can be accessed by anyone.