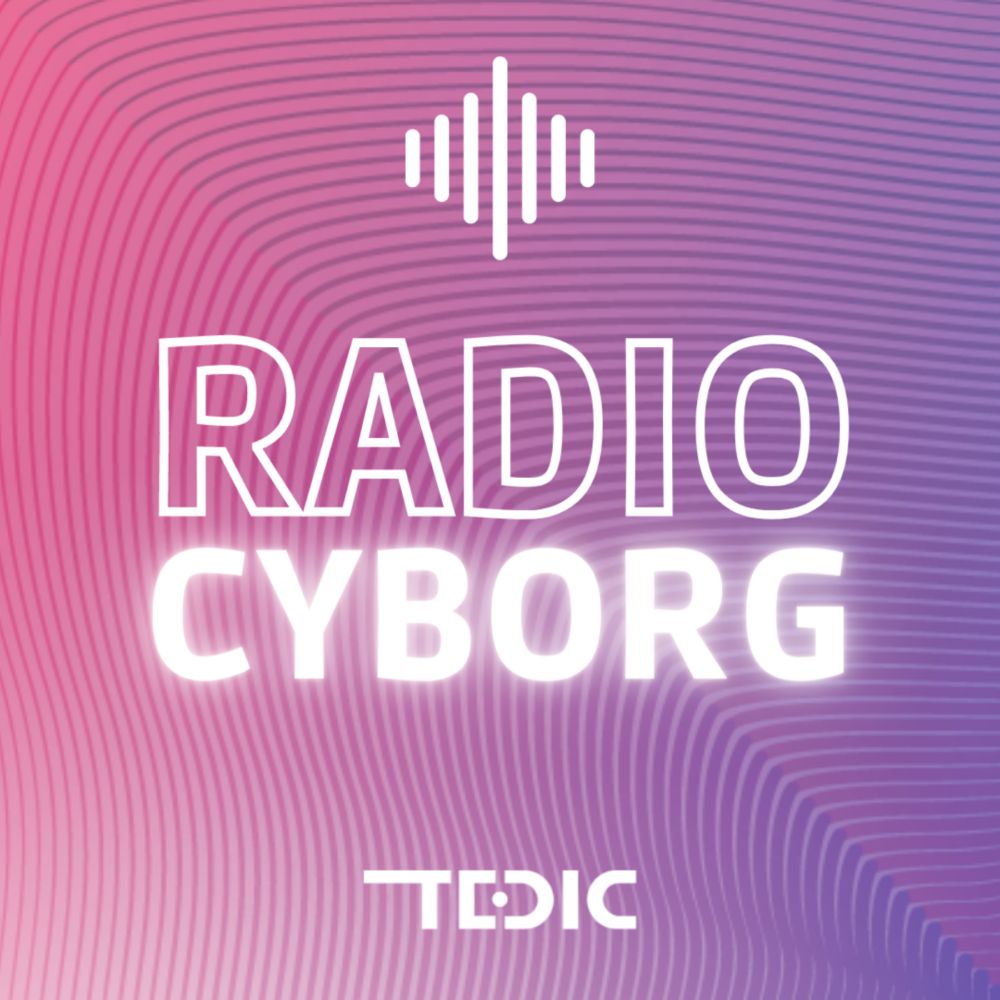 Do you know what electronic voting is, and how it can compromise your vote? In this episode, we discuss this voting method, and how its presentation as a solution to fraud within our electoral system should be viewed critically, considering its vulnerabilities and shortcomings. We also have the experience of Enrique Chaparro, an expert on the subject, who, from the Vía Libre Foundation, led a campaign against electronic voting.
This is a production by Belén Giménez for Radio Cyborg, under a CC license. For this episode, we used the following songs under a CC license: Pshaw by Podington Bear, Kovd and Flor Vjell by Blue Dot Sessions.
The audio clips used for this episode belong to the interviews conducted by Al Pie de la Letra DE CNPy and Jaque Mate from Radio Ñandutí in November 2018. The audio of Nicolás Maduro's speech can be found here, and the video of what happened in the elections in Neuquén can be found here.
For more information, you can visit our articles on electronic voting on our website: www.tedic.org/tag/voto-electronico/